Filming In WA
Western Australia is home to competitive incentives, talented crew, diverse stories, and spectacular locations.
Photo credit

Photo by Amanda Miller © Electric Pictures Pty Ltd
We acknowledge the Traditional Custodians of Country throughout Western Australia
We recognise their connections to land, sea and community and pay our respect to their elders past and present. We extend that respect to all Aboriginal, Torres Strait Islander, Indigenous and First Nations peoples today.
Locations
Western Australia offers spectacular and versatile filming locations across our nine distinct regions and our metropolitan city of Perth.
Crew & Services
Western Australia is home to highly-skilled and experienced crews, praised internationally for their innovation, drive and distinctive storytelling.
Film Friendly WA Resources
Resources to assist regional development commissions, local government authorities, tourism associations, chambers of commerce, stakeholders and partners to smooth the path for incoming filmmakers.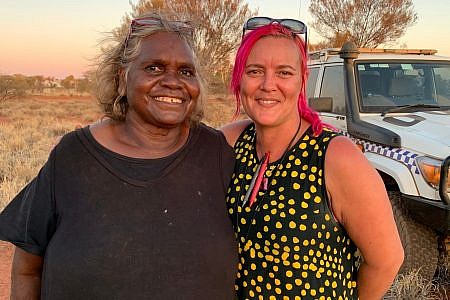 Working with Indigenous People, Content and Country
All land in Australia is Indigenous land. It is essential that proper respect for Indigenous cultural beliefs, heritage, intellectual property rights, individuals, communities and Country is upheld in every stage of the filmmaking process.
WA Production Companies
Western Australia is home to many fantastic production companies who are actively developing and producing film, television and interactive projects, as well as a number of post-production houses who provide VFX and post-production services.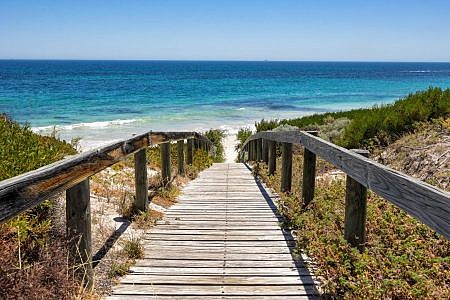 Credits and Logos
You've completed your project and it's time to create the credits - where to begin? Right here.