Resources
Everything you need to know about filming in Western Australia.
Photo credit

Photo by David Dare Parker © Three Summers Film Production Pty Ltd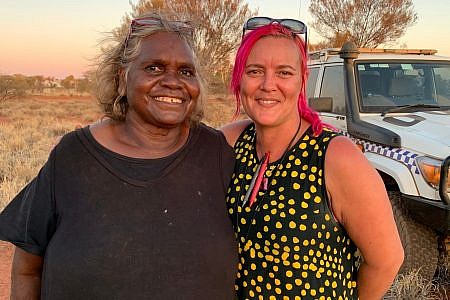 Working with Indigenous People, Content and Country
All land in Australia is Indigenous land. It is essential that proper respect for Indigenous cultural beliefs, heritage, intellectual property rights, individuals, communities and Country is upheld in every stage of the filmmaking process.
Film Friendly WA Resources
Resources to assist regional development commissions, local government authorities, tourism associations, chambers of commerce, stakeholders and partners to smooth the path for incoming filmmakers.